Chief Scientific Officer, CTL Europe
Personal Statement
I have over 30 years' experience working in academic environments on cellular immunology, with a focus on T cell and B cell responses in the context of infections, vaccines, allergy, autoimmunity, cancer, and transplantation. The monitoring of the underlying immune responses, using powerful technologies such as Immunospot®, can provide informative biomarkers as well as give insights into key immunological mechanisms. As the Chief Scientific Officer of CTL Europe, I provide scientific leadership, support and liaisons for our European customers, as well as opportunities for collaborative academic research and for contract research. I advocate our belief that ImmunoSpot® is within everyone's reach.
Education and Training
BSc (hons) Biology, Aston University, Birmingham, UK
PhD University of London, UK
Postdoctoral positions in London, Dublin (Trinity, Ireland) and Oxford UK (Jenner Institute)
Academic positions (Assistant and Associate Professor) in Dublin and in Newcastle, UK
Professor of Immunology, Northumbria University, Newcastle upon Tyne, UK; since 2012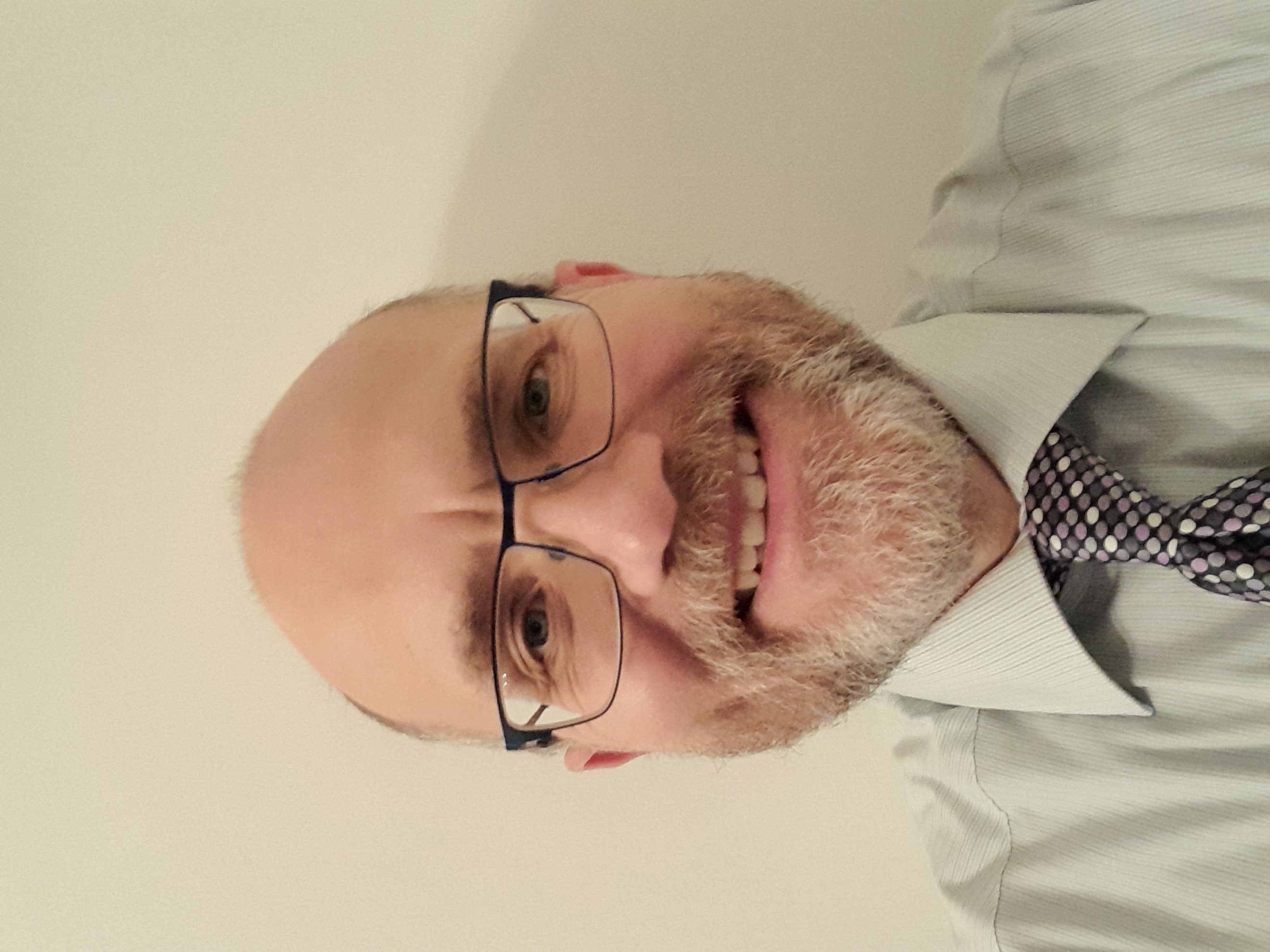 Peer-reviewed Publications (Google Scholar: h-index 40, 97 publications, 6,900 citations): Steven Todryk- Google Scholar
Todryk SM, Bassendine MF, Bridge SH. Revisiting the Elusive Hepatitis C Vaccine. Vaccines. 2021;9(2):114
Hasan SF, Jozwik A, Heaps A, Kakkar N, Donnelly I, Cookson S, Bourke SJ, McSharry C, Todryk SM. Antibody and T cell responses against avian and microbial antigens associate with hypersensitivity pneumonitis disease parameters in pigeon breeders. Allergy. 2020;75:1469-1473
Adoptive T Cell Therapy Strategies for Viral Infections in Patients Receiving Haematopoietic Stem Cell Transplantation. Ottaviano G, Chiesa R, Feuchtinger T, Vickers MA, Dickinson A, Gennery AR, Veys P, Todryk S. Cells. 2019;8:47
Todryk S, Jozwik A, de Havilland J, Hester J. Emerging Cellular Therapies: T Cells and Beyond. Cells. 2019;8(3):284
Todryk SM. T Cell Memory to Vaccination. Vaccines. 2018;6(4):84
Jaat FG, Hasan SF, Perry A, Cookson S, Murali S, Perry JD, Lanyon CV, De Soyza A, Todryk SM. Anti-bacterial antibody and T cell responses in bronchiectasis are differentially associated with lung colonization and disease. Respir Res. 2018;19(1):106.