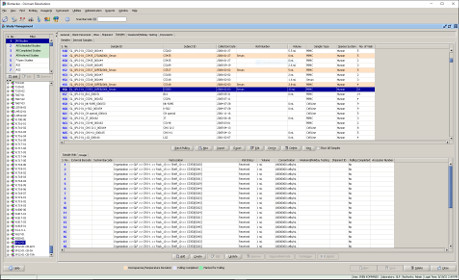 Let Us Protect your Valuable Biological Samples
Our CRO laboratory has a highly trained, dedicated sample management team that is solely focused on monitoring your pre-clinical or clinical specimens from receipt through disposition. We have established rigorous quality control (QC) steps to ensure proper handling of blood and PBMC in our regulated laboratory.

With more than 20 years in the field and a reputation for excellence, we are fully committed to transparency with our clients. Our standardized forms and databases document the movement of your specimens throughout our laboratory and safely back to your facility.