About CTL
Cellular Technology Limited (CTL) is a biotechnology company headquartered in Shaker Heights, a suburb of Cleveland, Ohio, with locations and distributors worldwide. We presently have around 180 full-time employees.

Our company is family owned and privately held—dedicated to a mission rather than focused on profits. Our mission is to help the medical field progress by improving cell-based immune monitoring abilities, thereby enabling basic immunological research, regulated clinical trials, and eventually clinical diagnostics.
A spinoff of Case Western Reserve University, the company was founded by Prof. Paul V. Lehmann and scientists working with him on immune monitoring with the intent to help fellow scientists in their respective immune monitoring efforts. CTL maintains an active immune-monitoring-focused research program presently employing 22 M.D./Ph.D.- level scientists to extend the limits of immune monitoring, and to share the expertise gained with the research community.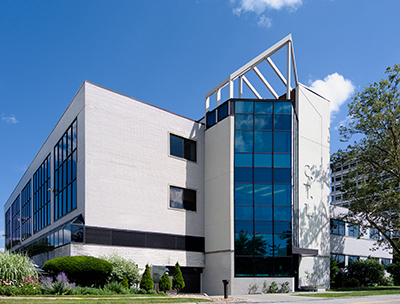 CTL Headquarters, Building A, in Shaker Hts, OH
CTL is the only company that, for over 25 years, has focused on advancing ALL ASPECTS of immune monitoring by ELISPOT/FluoroSpot (collectively called ImmunoSpot®):
Our Contract Research Organization (CRO) implements cellular immune monitoring for our clients.
Learn more about the ImmunoSpot® technology.
CTL's Mantra
To help science progress by:
pioneering immune monitoring and elevating it to an exact science
creating hardware and software solutions that enable objective, transparent, and documented morphometric analysis
creating reagent solutions that standardize and expedite immune monitoring
supporting clinical trials and scientific efforts in immune monitoring
narrowing the gap between basic immunology and its application in health care
Learn why CTL provides a dream work environment:
Doing meaningful work at CTL
Being able to contribute to something larger than life is essential for living a fulfilled life. At CTL, we take pride in helping science progress in the field of immune monitoring. Our ImmunoSpot® technology enables scientists to learn more about how the immune system works in health and disease, thus facilitating the diagnosis and treatment of infectious diseases, cancer, allergies, transplantation, and autoimmune conditions. Directly, or indirectly, all CTL employees serve this mission, either by being engaged themselves in cutting edge research, or by enabling our customers in such research. Whether doing laboratory experiments, writing software, building readers or kits, or performing contract research, whether growing and characterizing our ePBMC library, or working in CTL's Customer Support Team, we all work as a team toward the same goal: to pioneer immune monitoring.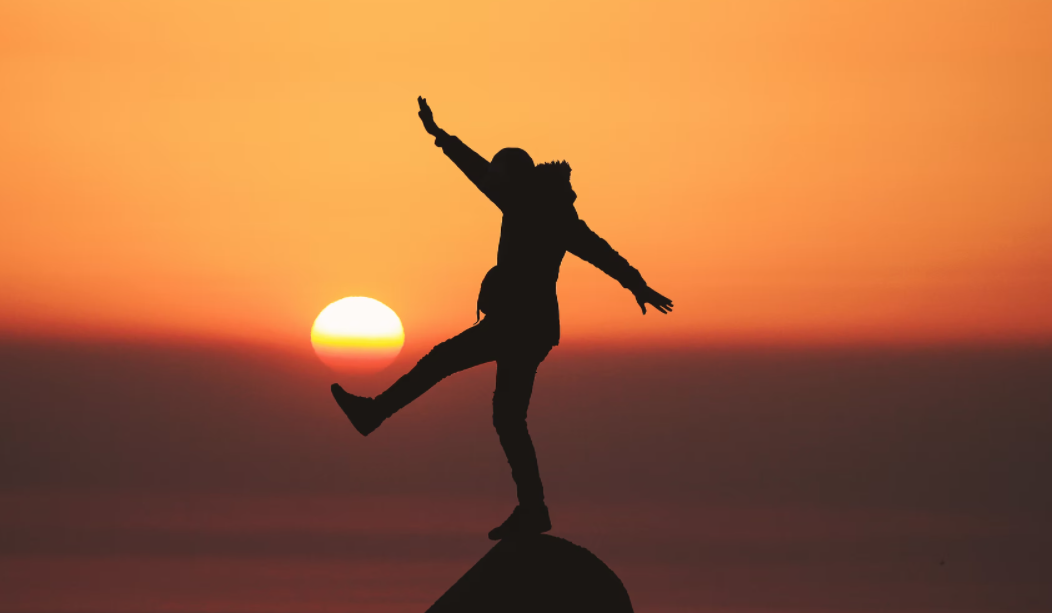 Scientific life at CTL
As all working at CTL are directly or indirectly involved in immune monitoring, we maintain a vivid intellectual atmosphere at the company. Every Friday, at 3:30 pm, employees interested meet for a Data Circle. In the style of our academic routs, chaired by Prof. Paul V. Lehmann, CTL scientists present progress they've made in their research projects, and discuss their data in light of the literature. This forum keeps employees abreast of the latest developments in the field of immunology, and provides the scientific excitement to fuel our passion for our daily pursuit of immune monitoring. The discussions carry on into a subsequent "happy hour".

In addition to the weekly Data Circle, our scientific staff provides an annual immunology lecture and workshop series for new arrivals to bring them up to speed in immune monitoring.

Both the Lerner Research Institute of the Cleveland Clinic Foundation (CCF) and the Medical School of Case Western Reserve University (CWRU) are within 15 minutes driving distance from CTL. Eminent immunologists from around the world regularly give talks/seminars at both, which are readily accessible for CTL employees as well.

While CTL is not an academic institute, the scientific life and academic productivity at CTL is in line with the company's academic goals and mission.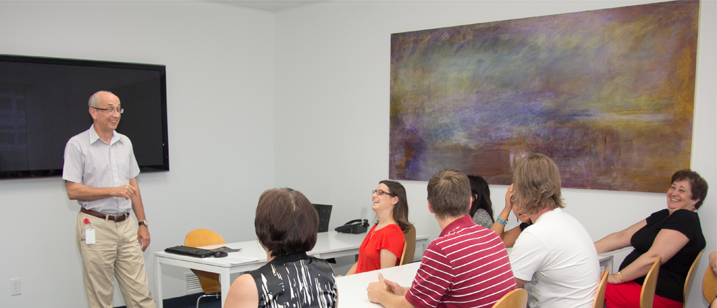 Inspiring work environment at CTL
Our pursuit of high ideals is facilitated by an inspiring work environment. Reminiscent of a botanical garden, hundreds of live plants decorate common areas and offices. The offices are spacious with big windows overlooking a lovely residential neighborhood. Original art from renowned artists draws the soul into the creative world. High-end coffee machines serving many versions of the beverage for free are all over both buildings. A rather flexible work time, casual dress code, and a friendly, family-type atmosphere welcomes the international staff.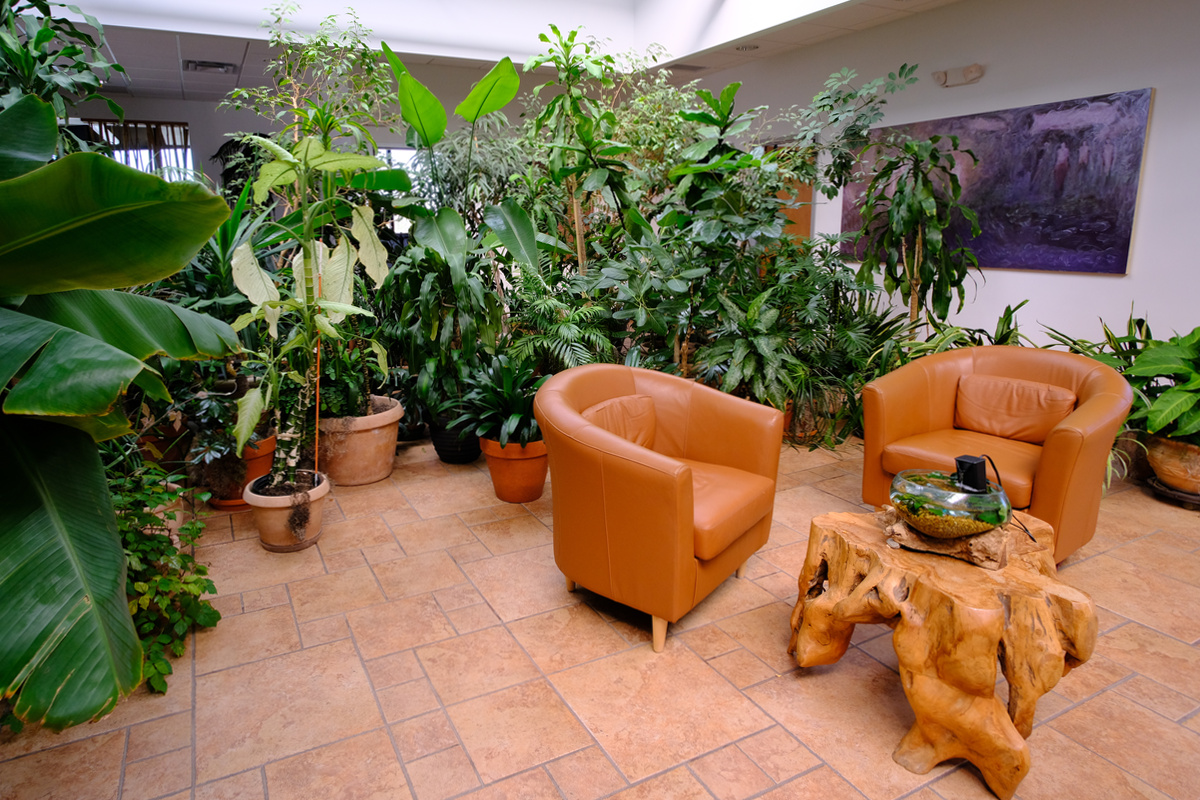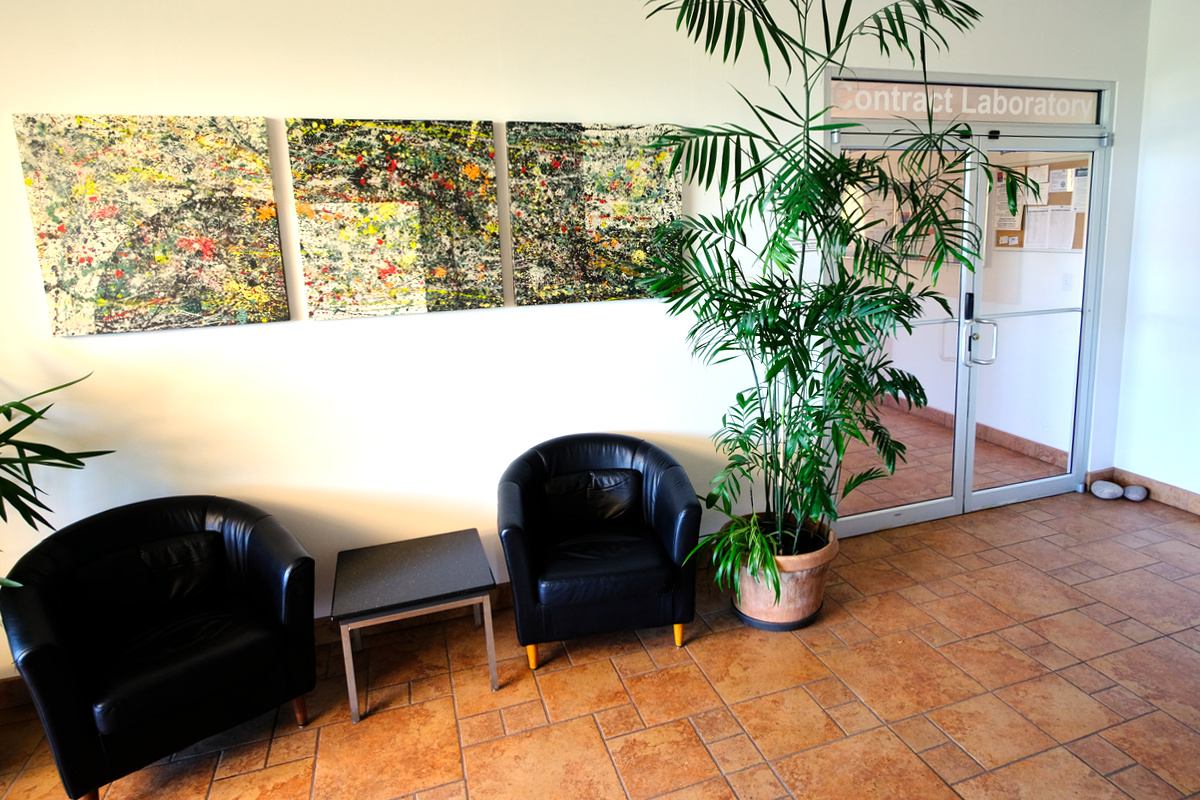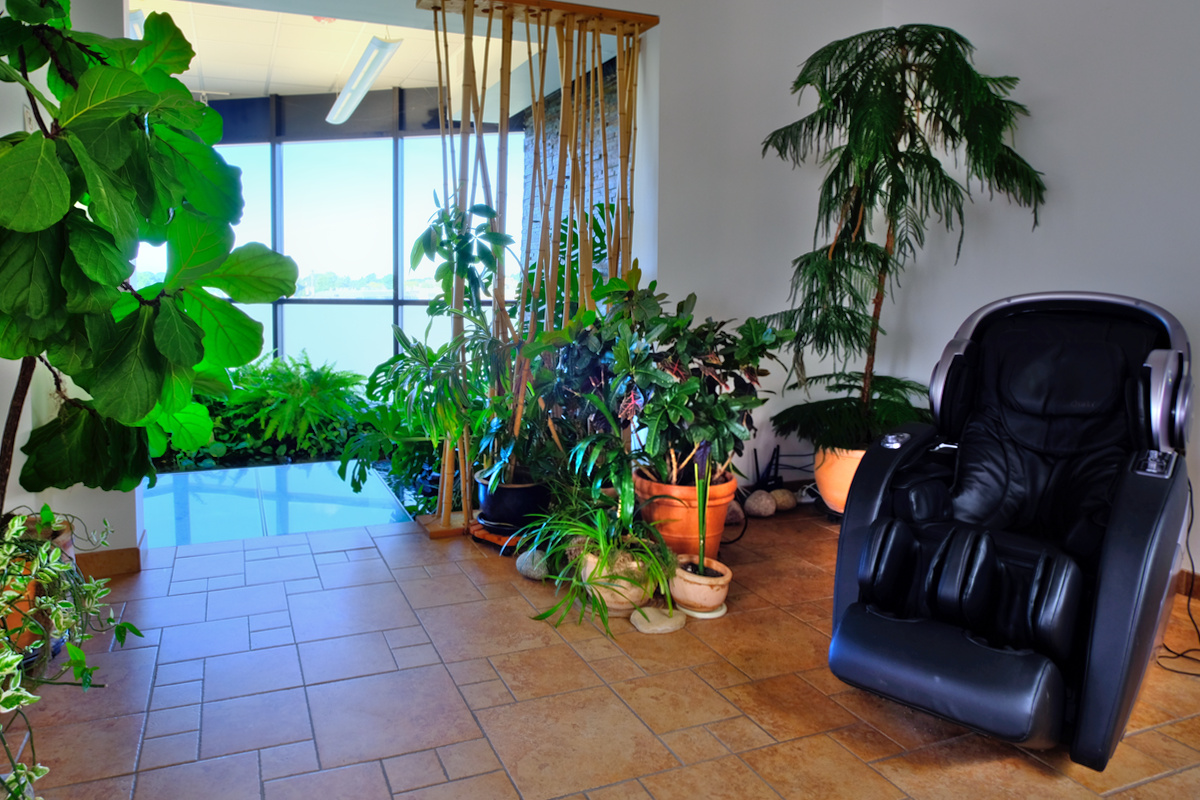 Tired, and want to take an exercise break? We have a high-end gym waiting for you!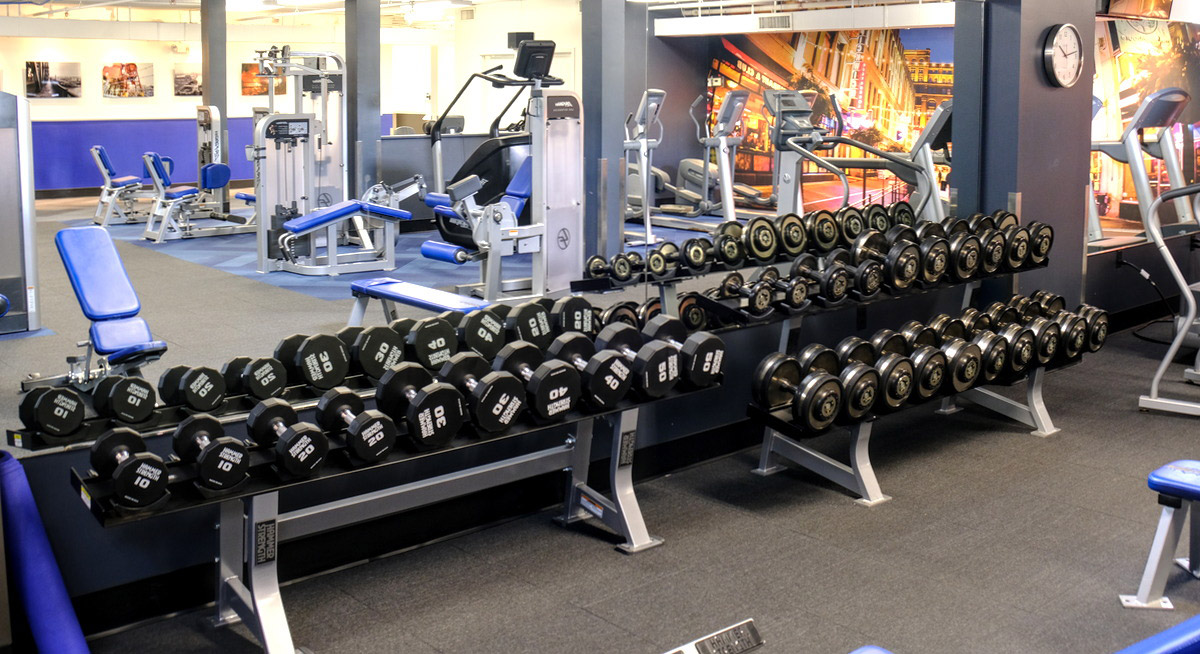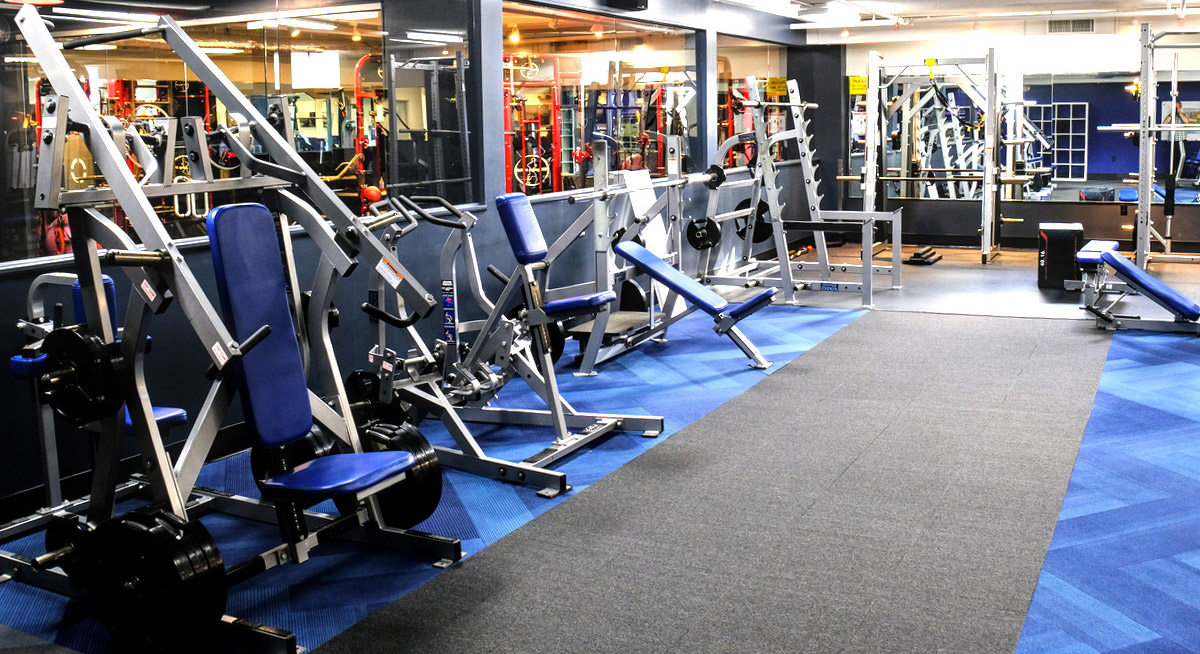 People who work hard, celebrate hard. Next to the weekly Friday Happy hour, the annual Carnival Party , Pig Festival, Summer Retreat, and Santa party are highlights of CTL's social life.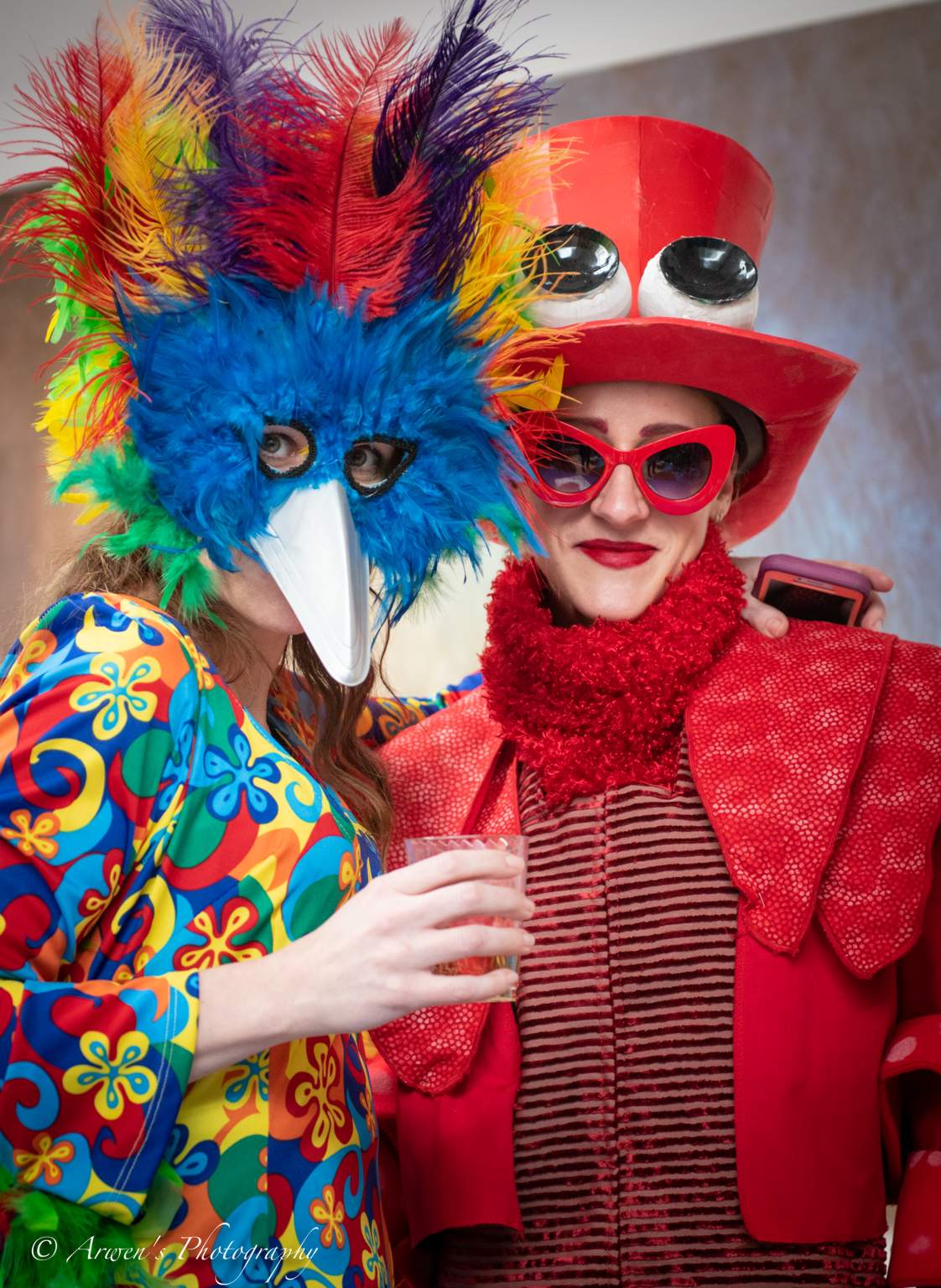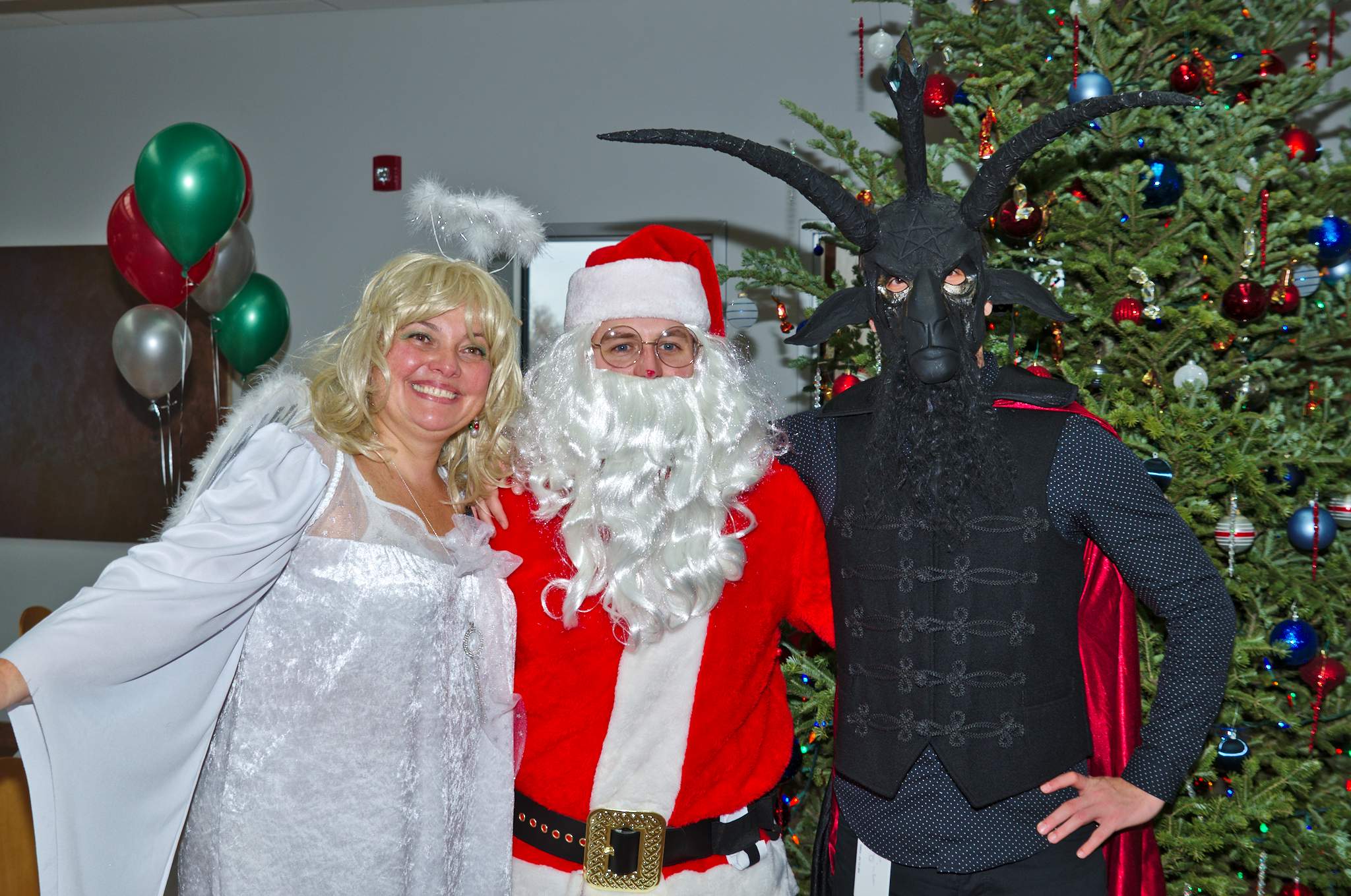 Benefit packages and flexibility to accommodate personal needs and family circumstances are second to none at CTL. Under such working conditions, we are proud that most employees find a home in and stay with CTL.
CTL's Surroundings
CTL is located in Shaker Heights, a suburb of Cleveland, ranked the 12th best suburb in America. The spectacular homes in this neighborhood were originally built for Cleveland's industry barons and their top employees at the beginning of the 20th century. As Cleveland underwent a transformation from one of the dominant industry hubs into a preeminent medical and science center, presently these charming houses became homes to the employees of the nearby Cleveland Clinic Foundation (CCF) and Case Western Reserve University (CWRU), as well as of those of the "best arts district in the country" housing the Cleveland Orchestra, Cleveland Museum of Art, Natural History Museum, and Botanical Garden ; all located just 15 driving minutes away from CTL. We live in a cosmopolitan intellectual environment. You will be amazed at the charm and variety of housing available for CTL employees to choose from, not to mention how affordable these are compared to other cities offering comparable scientific and cultural richness. With great schools, this is a perfect place to raise a family.